A substitute teacher in Georgia who lost her job after objecting to the reading of a book depicting gay parents to elementary students, including her children, has been reinstated with a six-figure settlement and an apology from her school district.
According to National Review, Lindsay Barr sued the Savannah-area Bryan County School District after her firing last August, claiming the action was "viewpoint discrimination" because her Christian beliefs did not allow for her children to be exposed in school to depictions of homosexuality; preferring family involvement in that sensitive discussion.
The book in question was All Are Welcome, which appears to feature two sets of gay parents.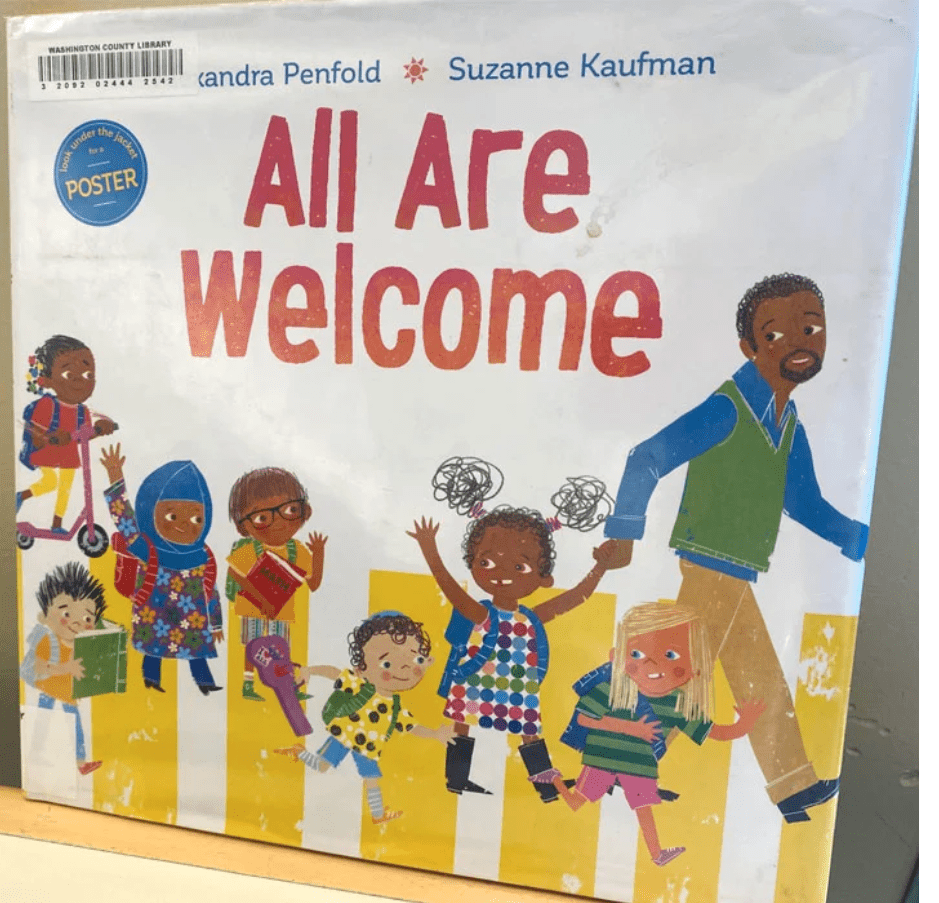 Barr was a former full-time early childhood education teacher in the district and returned as a substitute once her youngest child entered kindergarten. She was represented by Alliance Defending Freedom. After the settlement, which included $181,000 in damages and legal fees in addition to reinstatement, attorney Tyson Langhofer spoke of the importance of Barr's stand:
"Terminating a teacher for engaging in First Amendment protected expression creates an atmosphere of fear and sends a message to the teacher and others in the community that, if they criticize the school's approach to cultural or political issues or express viewpoints contrary to the school's preferred viewpoints, they will face consequences"
While apologizing to the teacher, the school district's statement did not include an admission of liability in the settlement:
"Upon returning, we encourage you as a parent to raise concerns about material being taught to your children. Raising such concerns does not preclude employment in our district. For the future, we are focused on the value you add for children across the district as a substitute teacher. We sincerely regret that your separation from the school district caused any distress."
Recently in Kansas, there have been successful curriculum challenges in Kansas City from a grandparent and in Lansing from a parent, both objecting to content to which children were exposed. And as in this Georgia case, a teacher in the Shawnee Mission School District has sounded the clarion call over what she describes as a "toxic environment" mandating Diversity, Equity, and Inclusion at the expense of student achievement.