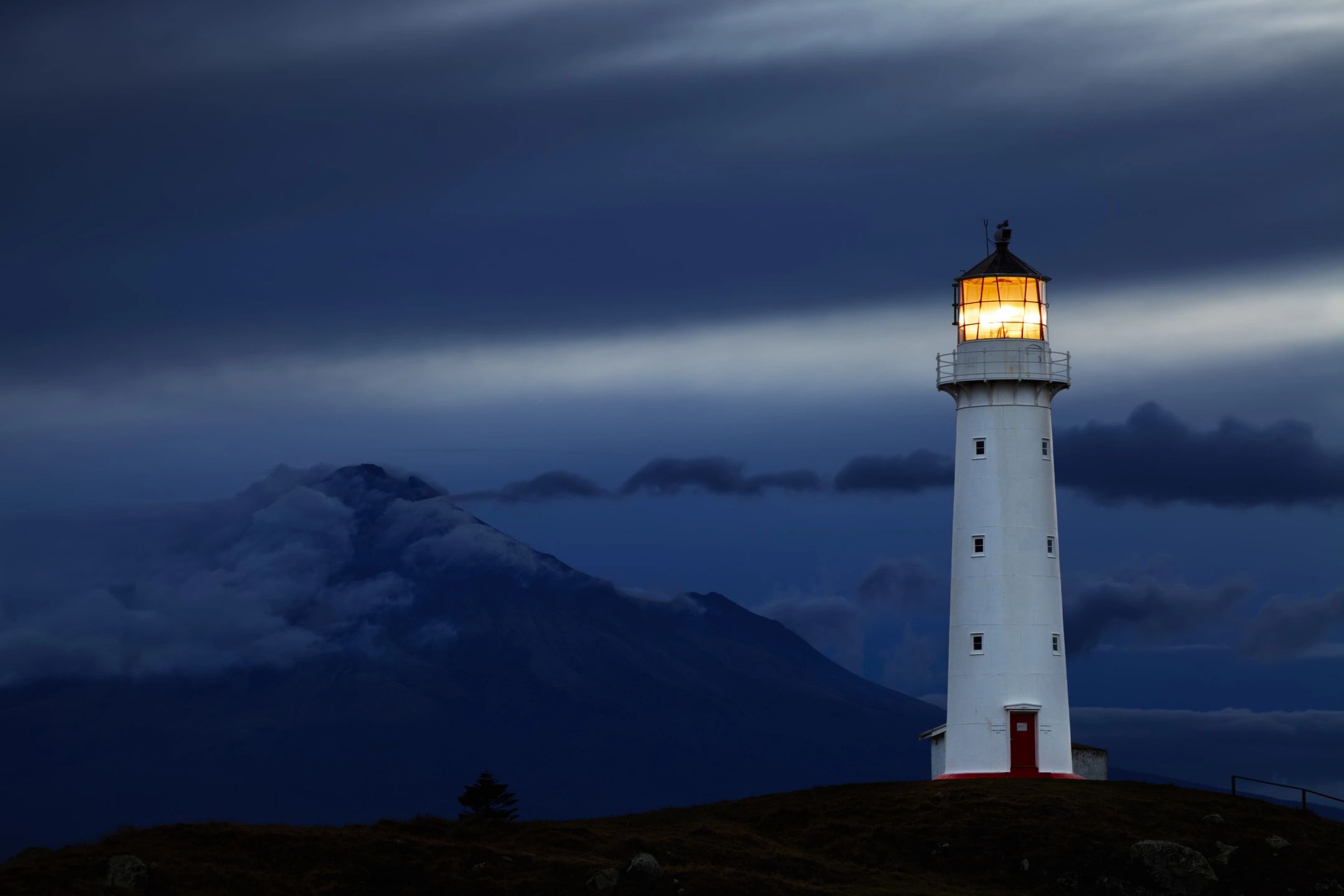 Our Story
The Sentinel is an online 501(c)3 non-profit news service.  We began publishing on January 30, 2017 and became a wholly-owned subsidiary of Kansas Policy Institute in 2019.  We hold government and mainstream media accountable for providing complete, accurate and unbiased information so that citizens can make their own informed decisions on matters of public policy.
Our efforts are primarily focused on state and local government in Kansas.  We accept no government money and rely strictly on contributions from readers to support our work.
Our Approach
In addition to original reporting, The Sentinel examines statements from state and local government officials and mainstream media outlets, providing supplemental information so that readers are better able to make their own informed decisions about matters of public policy.  Our reporters are particularly testing for:
Accuracy – are the facts accurate and independently verified?
Full context – are stories presented in appropriate context (e.g., claims that funding is           being 'cut' when in fact funding is just not growing as fast as some prefer)? Has readily-available information been included that disputes claims by one party?
Bias – if viewpoints are included, are opposing viewpoints given equal consideration?             Are reporters injecting their own viewpoint into the story?
Meet the Team
Jack Cashill – Freelance Reporter
Jack Cashill is an independent writer and producer and, on a contractual basis, the Executive Editor of Ingram's Magazine. In addition to his work with Ingram's, Jack has written for Fortune, The Wall Street Journal, The Washington Post, The Weekly Standard, AmericanThinker.com, and regularly for WorldNetDaily. Within the last decade Jack has written eight books of non-fiction — TWA 800: The Crash, The Cover-Up and The Conspiracy, First Strike, Ron Brown's Body, Hoodwinked, Sucker Punch, What's the Matter with California, and Deconstructing Obama. Three of his books have cracked Amazon's top ten list. Jack has produced a score of documentaries for regional PBS and national cable channels, including the Emmy Award-winning, The Royal Years. Jack has a Ph.D. from Purdue University in American studies, has taught media and literature at Purdue and at Kansas City area universities, and served as a Fulbright professor in France.
Danedri Herbert – Freelance Reporter
Danedri Herbert is an experienced journalist, most recently as an editor and reporter for Gardner News and a columnist for the Kansas City Star. Her work has also appeared in the Kansas City Star, the Hutchinson News, Budget and Tax News and K-Stater Magazine.   She once won a competition for being the most average person and is listed in Kevin O'Keefe's book, "The Average American: The Extraordinary Search for the Nation's Most Ordinary Citizen." Herbert graduated from Kansas State University with a degree in journalism.  She and her husband live in Kansas with their deaf dog, Keller.
Board and Officers
The Sentinel is a wholly-owned subsidiary of Kansas Policy Institute.  A listing of its board members can be found here. https://kansaspolicy.org/board-of-trustees-officers/