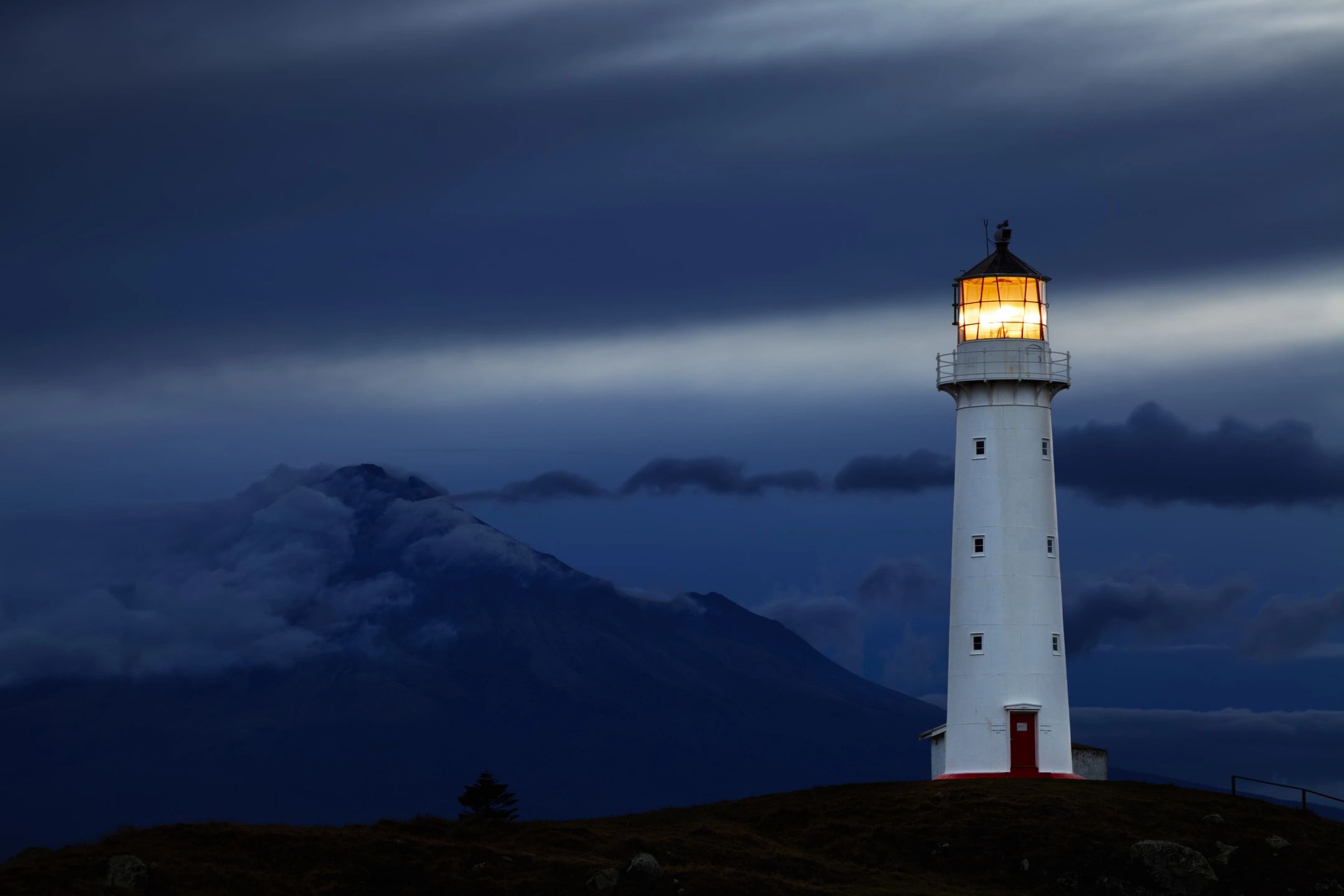 Our Story
The Sentinel is an online 501(c)3 non-profit news service.  We began publishing on January 30, 2017 and became a wholly-owned subsidiary of Kansas Policy Institute in 2019.  We hold government and mainstream media accountable for providing complete, accurate, and unbiased information so that citizens can make their own informed decisions on matters of public policy.
Our efforts are primarily focused on state and local government in Kansas.  We accept no government money and rely strictly on contributions from readers to support our work.
Our Approach
In addition to original reporting, The Sentinel examines statements from state and local government officials and mainstream media outlets, providing supplemental information so that readers are better able to make their own informed decisions about matters of public policy.  Our reporters are particularly testing for:
Accuracy – are the facts accurate and independently verified?
Full context – are stories presented in appropriate context (e.g., claims that funding is being 'cut' when in fact funding is just not growing as fast as some prefer)? Has readily-available information been included that disputes claims by one party?
Bias – if viewpoints are included, are opposing viewpoints given equal consideration?             Are reporters injecting their own viewpoint into the story?
Meet the Team
David Hicks – Freelance Reporter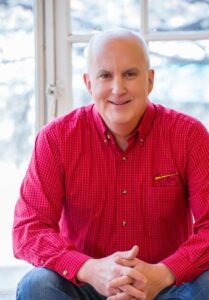 Dave Hicks grew up in southern Missouri and graduated from Mizzou with a degree in political science.  He has worked as a congressional staffer, broadcaster, government bureaucrat, columnist, campaign worker, and small business owner.
He and his wife Roberta live in rural Bonner Springs and are parents to three dogs.
Patrick Richardson  – Staff Reporter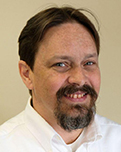 Patrick Richardson has been a working journalist since 1992 at community papers across Kansas and for the last 10 as an editor for papers in Southeast Kansas, Northeast Oklahoma, and Southwest Missouri. As a freelancer, he has also broken major stories for national outlets like PJ Media and The Daily Caller. Richardson was born in Wichita and raised in Southwest Kansas and currently lives in extreme SE Kansas, with his wife, two Great Danes, English Bulldog and 10 grandchildren.
Board and Officers
The Sentinel is a wholly-owned subsidiary of Kansas Policy Institute.  A listing of its board members can be found here.