Marion County Attorney Joel Ensey issued a stunning press release, saying yesterday he reviewed the warrant application for the raid on the Marion County Record which occurred last Friday, and writes "Upon further review however, I have come to the conclusion that insufficient evidence exists to establish a legally sufficient nexus between this alleged crime and the places searched and the items seized."
Ensley says he is asking the court to release affidavit of probable cause and "submitted a proposal order asking the court to release the evidence seized."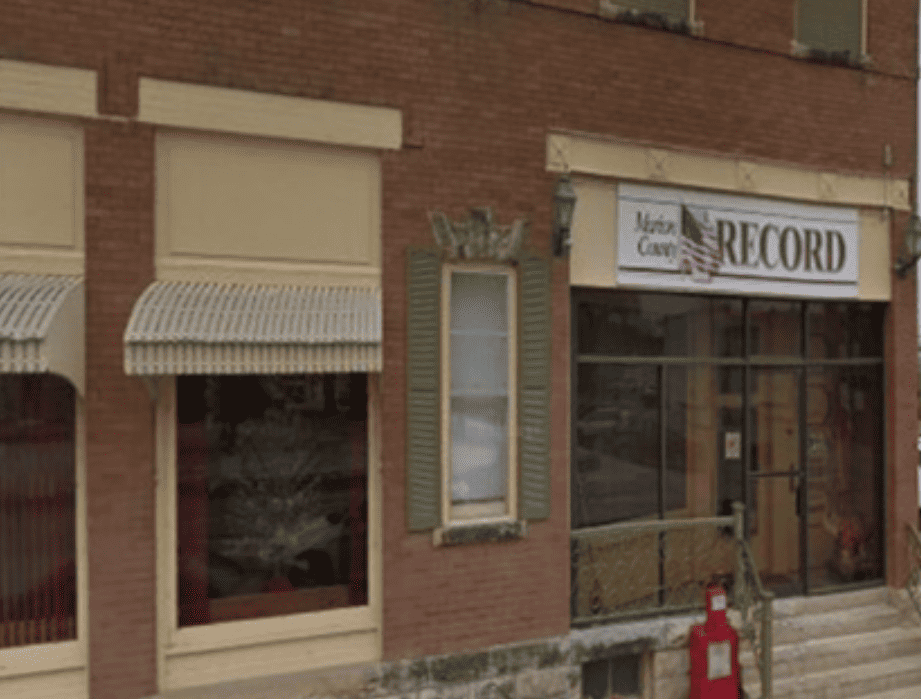 The Kansas Bureau of Investigation also issued a media release concerning the raid August 11th by local law enforcement on the newsroom of The Marion County Record and the home of publisher Eric Meyer:
"At present time this investigation remains open, however, we have determined in collaboration with the Marion County Attorney, that the investigation will proceed independently, and without review or examination of any of the evidence seized on Friday, Aug. 11. We will work with the Marion County Record, or their representative, to coordinate the prompt return of all seized items. Once our investigation concludes we will present findings to the Marion County Attorney for review.
Ensey also says, he has asked local law enforcement to return the material seized to the owners of the property and said the matter remains under review by the state bureau of investigation.
 "This matter will remain under review until such time as the Kansas Bureau of Investigation, the agency now in charge of the investigation, may submit any findings to this office for a charging decision. At such time, a determination will be made as to whether sufficient evidence exists under the applicable rules and standards to support a charge for any offense.
"It is important to note that all individuals who may be the subject of an investigation are presumed innocent until and unless a charge is proven beyond a reasonable doubt in a court of law."
The Kansas Justice Institute, like The Sentinel, owned by the Kansas Policy Institute, issued this statement by its Litigation Director Samuel MacRoberts: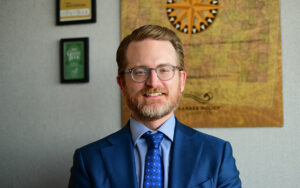 "On Friday, local law enforcement in Marion, Kansas, raided the Marion County Record—a newspaper there—and the publisher's home. The police seized the newspaper's computers, cellphones, and the publisher's home computer and internet router. The police raid has been covered internationally.
"The Fourth Amendment protects against unreasonable searches and seizures, and from what we've read so far, the government's raid on the Marion County Record was just that—unreasonable.
"The Marion Police Department believes they're justified in raiding a newspaper's office and the publisher's home. The public should decide for themselves whether the police were justified—and the only way they can do that is by reading the affidavits the police submitted to the judge. What was the legal basis for the search? What was the alleged probable cause? Were the affidavits based on secondhand information? Did the police conduct a thorough investigation before applying for the warrants? The answers should be in those affidavits—they should be released, and they should be released today. The public has a right to know what's in them."
MacRoberts continued: "The fact the police raided a newsroom, of all places, highlights the need for government transparency and accountability in the search warrant process."