After successfully shepherding goats through Wichita city regulations, Katie Saiz is preparing a "how-to" guide to help other microschool leaders deal with the burden of government rules.
The Director of Green Gate Children's School, Saiz recently purchased the goats for her preschool and elementary students to learn about and care for.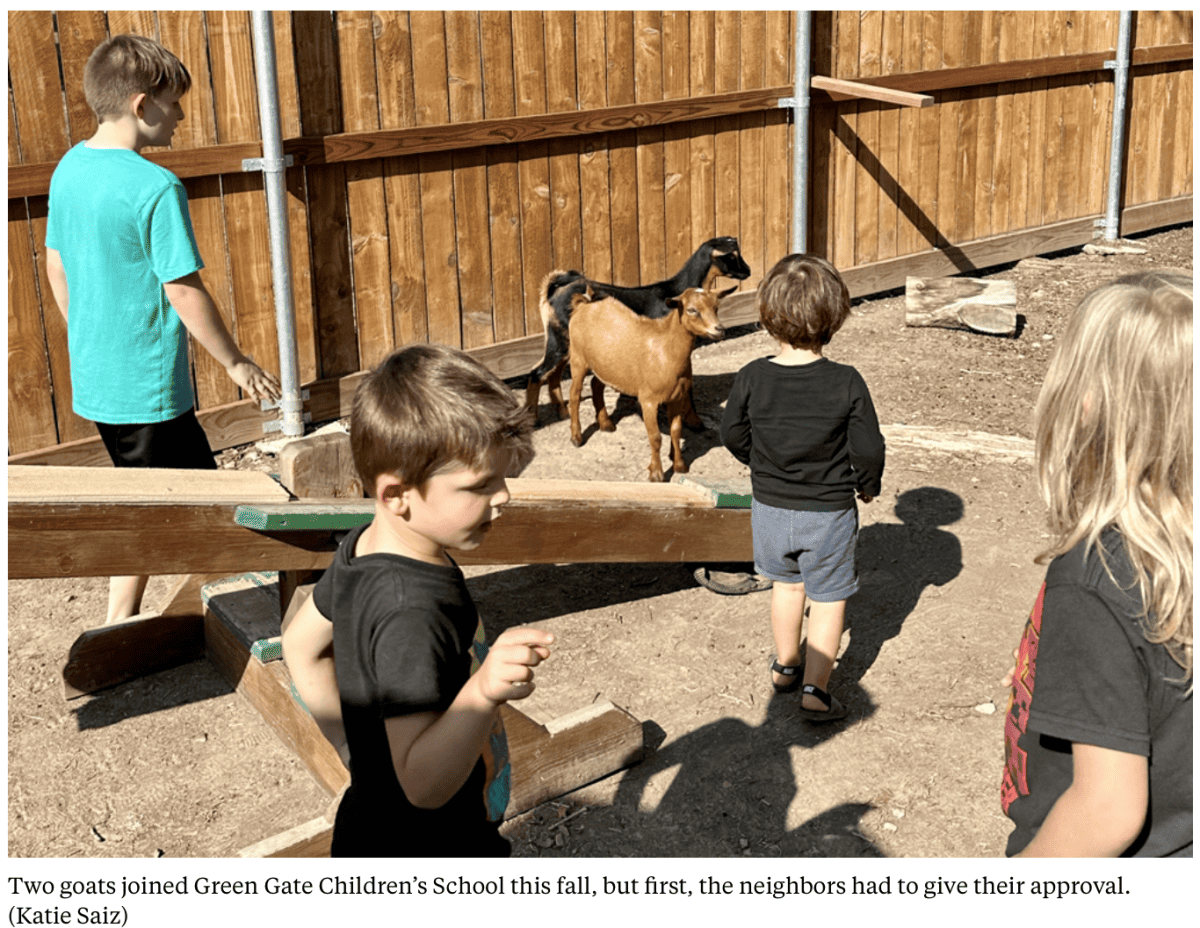 But first, the City of Wichita required her to get permission from her homeowners association.
Whether public or private, microschools can be subject to land use restrictions and health and safety mandates. But these often vary by county and city, leaving school leaders at the mercy of local bureaucrats who frequently lack experience with schools.
Her approval by her HOA in hand, she welcomed the goats to their new home. But the experience showed her the need for guidelines to help others avoid the pitfalls of government regulation:
"We see a need out there within the microschool community for a "get started" guide which can guide them through the initial regulatory maze so they can avoid potential costly mistakes (ie. signing a lease on a building that is not zoned for the intended use or does not meet state fire marshal regulations for occupancy.)"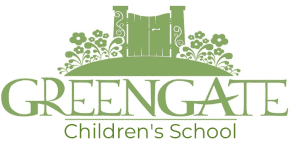 The issue with the goats, she acknowledged, applied to all city residents, not just those with privately-run schools. But, she added:
"There is a lot of confusion out there (sometimes with home occupations, HOA's, the difference between a microschool and childcare and what category folks may fall under depending on how they are setting up their program.)"
In response to our question, Saiz said she has encountered no resistance from the "education establishment" — public schools and teacher's unions —  to her private school:
"I have heard of people in the area having some pushback especially in more rural areas where the schools are the center of the traditions and culture of the town. In my larger city of Wichita, we have not encountered this."
She says the much-anticipated regulatory guide is still a work in progress:
"Unfortunately, I do not have a date yet (for publication)– we are still working on it."