The Kansas School Board Resource Center (KSBRC) will host a pair of events in Wichita on November 8th and 9th, each designed to increase student performance by improving the performance of adults surrounding them.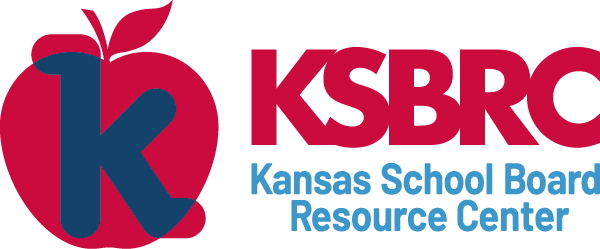 A full day of training will be at the Hyatt Regency on Wednesday, November 8, with the theme of Improving Student Achievement by Changing Adult Behaviors.
Session topics include:
"Why School Boards Fail, How Yours Can Succeed" with A. J. CRABILL, author of Great on Their Behalf
"Meet SEL (Social Emotional Learning) Requirements by Building Character" with Wabaunsee USD 329 Superintendent Dr. Troy Pitsch and some of the district's students and staff,
"Reading Failure is Solvable with The Science of Reading" with David Hurford, Executive Director of the Center for Research, Evaluation, and Awareness of Dyslexia
"How to Hire a Superintendent" with educator Bob Merritt
"Teacher Preparation in The Science of Reading Among Kansas Universities" with Shannon Holston, Chief of Policy and Programs for The National Council on Teacher Quality
KSBRC Executive Director Ward Cassidy says, "This is the most informative conference to assist school board members in changing adult behavior and focus on improving student achievement that I have ever been a part of."
A half day of communications training follows on November 9 at the Drury Plaza Hotel Broadview, presented by Melanie Sturm, Founder of Engage to Win.
Sturm's workshop is about "Changing Communication for Good" and runs from 1:00 PM – 5:00 PM
Workshop attendees will learn how to apply Melanie Sturm's "Six Powers of Persuasion" in order to attract "persuadables" while powering down hostiles who seek to cancel them. Speaking up doesn't require as much courage in the Engage to Win style!
Both days' events are free of charge.  KSBRC is a subsidiary of Kansas Policy Institute, which helps local school board candidates be more effective advocates for improving student achievement,
Registration is available at ksbrc.org.