The next round of training workshops for school board members sponsored by the Kansas School Board Resource Center, a subsidiary of the Kansas Policy Institute, will focus on the budget processes.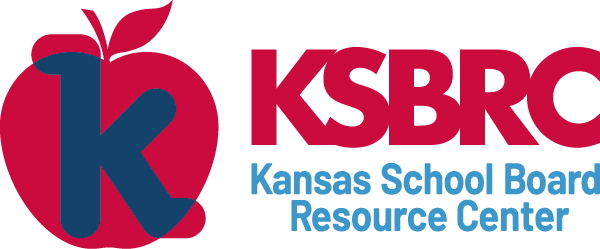 School board members will learn how to create an effective budget process by building the budget around the state-mandated Building Needs Assessment and having a basic understanding of how money flows through various funds. Other topics discussed will include how fund balances can be used and how to avoid transferring too much money into funds with restrictions.
Workshops will be held June 6 in Wichita, June 7 in Pittsburg, and June 8 in Lawrence.  There is no charge to attend but reservations are strongly encouraged.  The public is also welcome to attend.
In March, training sessions were held in Dodge City, Hays, and Salina, and members discussed the school board members' legal obligation to conduct assessments of every school in each district.  The legal requirement has existed for more than 20 years but district officials have generally not allowed board members to be involved.
Craig Merritt is a board member in USD 355 in Ellinwood and attended the workshop in Salina:
"I found it useful and informative. I believe that these workshops are helpful as a well as the KSBRC website and will help me in the future with my duties as a school board member."
Ward Cassidy, Executive Director of the KSBRC, looks ahead to the next round of workshops:
"The Kansas School Board Resource Center has been very well received by school board members throughout the state.  I am looking forward to working with members in Wichita, Pittsburg, and Lawrence to answer questions and to provide information they have requested.  There is a very real concern about the direction of education in Kansas and I am excited that board members are looking for solutions."
Advanced registration is available at [email protected].